Calla Lily Sterling Silver Ring – giveaway winner's ring
Posted on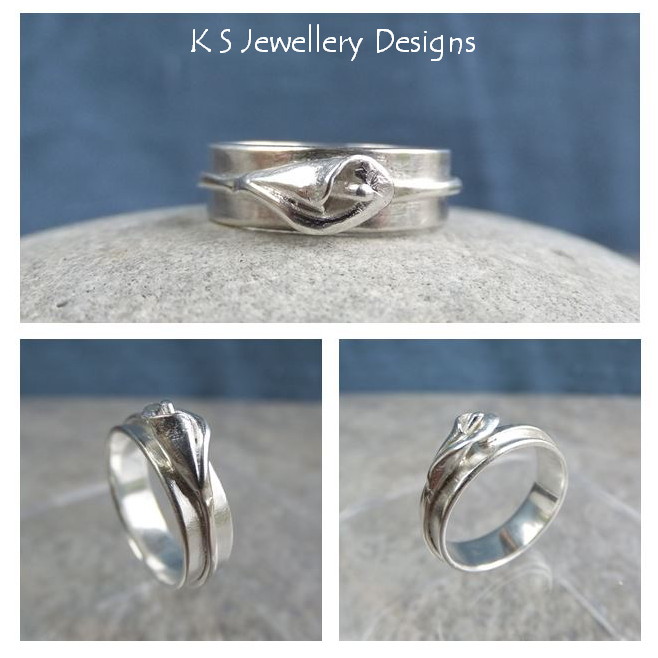 Calla Lily Sterling Silver Wide Band Ring
Here is my giveaway winner's custom made ring... she chose calla lilies as her design theme as she told me they were her wedding flowers. I really enjoyed the challenge of creating this ring.
After researching photos of calla lilies, I started with a drawing then practiced making calla lilies out of paper before handcrafting one out of sterling silver sheet with a long sterling silver wire stem.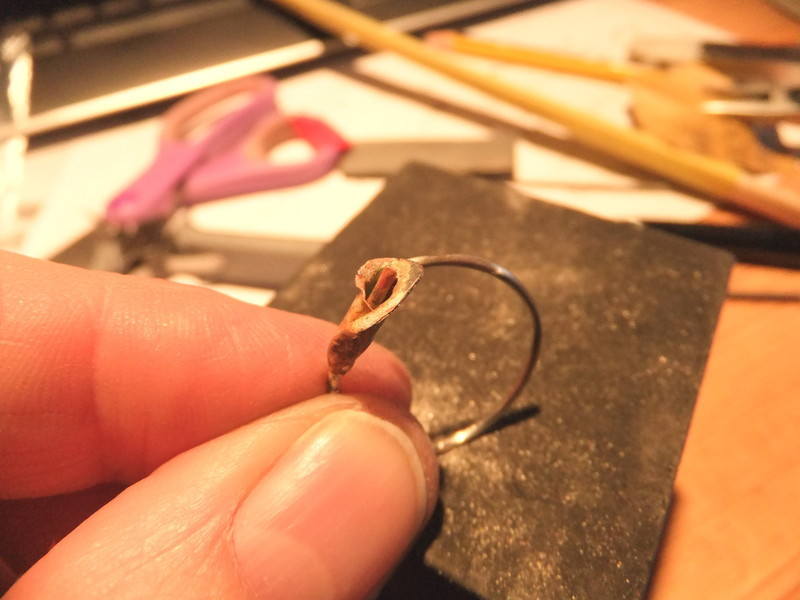 I then wound the calla lily around a wide band ring and soldered it in place. It was a real test to my ability to control the heat of my flame as I have learnt the hard way in the past!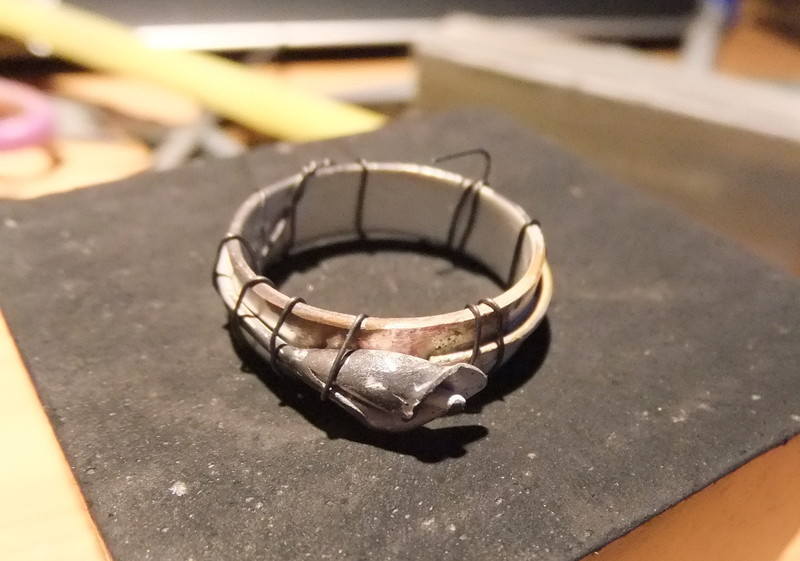 I have decided to offer this style of ring as a 'made to order' item in my online shops. I am also happy to make custom made rings to your own design theme – please feel free to contact me.
Here is the link to my website listing: http://ksjewellerydesigns.co.uk/ourshop/prod_3122662-Calla-Lily-Sterling-Silver-Ring-MADE-TO-ORDER.html